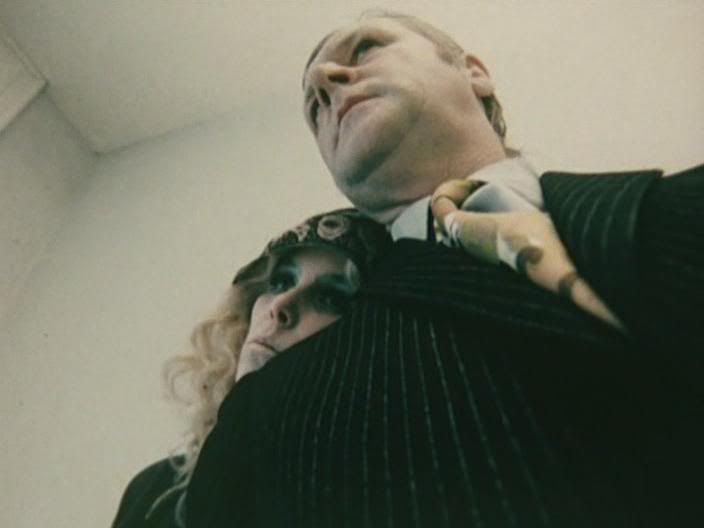 "
Living
(1971), Zwartjes' own favourite film is the much praised climax of his series
Home Sweet Home
, in which he explores the rooms of his new house in The Hague. '
Living
has this weird, indefinable atmosphere', Zwartjes said in an interview. 'The strange way people move around and the whining music with it...' The film is a demonstration of Zwartjes' virtuoso camera work. He plays the main character and at the same time operates the camera, which is hand-held while he films himself. Zwartjes: 'I was strong as a horse in those days.' Two persons, Zwartjes and his wife Trix, move aimlessly through the house.
Living
was filmed with an extremely wide-angle lens (a 5.7) that suggests a powerful atmosphere of alienation."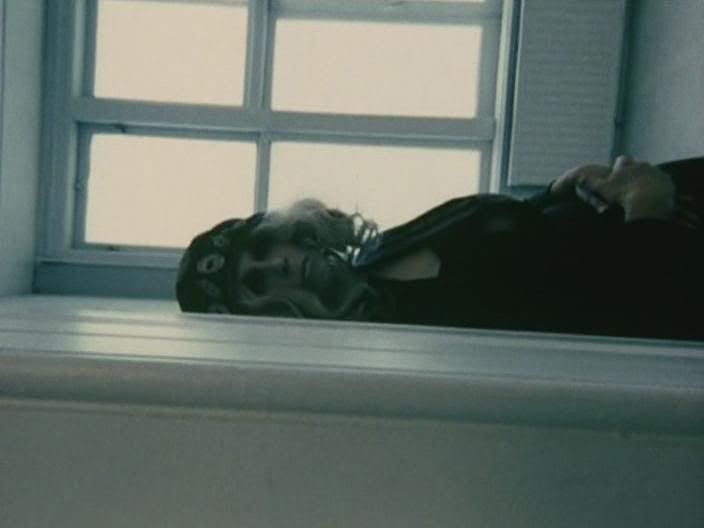 http://www.megaupload.com/?d=0MKRN9SX
pass:www.worldscinema.com