Description:
One of the best DVD extras I've seen recently is included with the Criterion Collection's Mouchette DVD, Theodor Kotulla's 30-minute Au hasard Bresson, but maybe that's because it's a real documentary (that won a German Lola) and not a "featurette." It offers a rare glimpse into the production of Mouchette, and the working methods of then-65-years-old Robert Bresson, once one of cinema's greatest but most reclusive filmmakers...
...it's a real pleasure when Kotulla incorporates wonderful handheld interviews with Bresson standing in a field between setups, or long takes featuring him directing scenes, speaking with actors and discussing camera angles with his operator, Jean Chiabaut, and smiling and relaxing with the crew on lunch breaks...Kotulla's film captures Bresson in creative mid-stride and allows his words and actions to speak for themselves.
Despite the rigorous and exact style of his films, Bresson highly valued spontaneity and chance occurrences on the set, one of the reasons he insisted on working with nonprofessional actors. Kotulla's film shows him rehearsing scenes over and over, but one gets the sense that the purpose is to hone a developing perception rather than adhere to a rigid plan. "I always like to see and hear a film before I shoot it," Bresson explains, "to come up with things by working on my own, things from my memory or imagination, even if I don't end up filming them. . . . You must be constantly alert to seize new ideas on the spot, things you'd never think of. . . . You must allow yourself to be surprised." Bresson directs with an obvious eye (and ear) for rhythm, continually asking his actors to speed up or slow down, often modeling their actions or arranging the props himself.
In all, it's a privileged and relaxed portrait of the master at work; Bresson aficionados won't want to miss it.
- Doug Cummings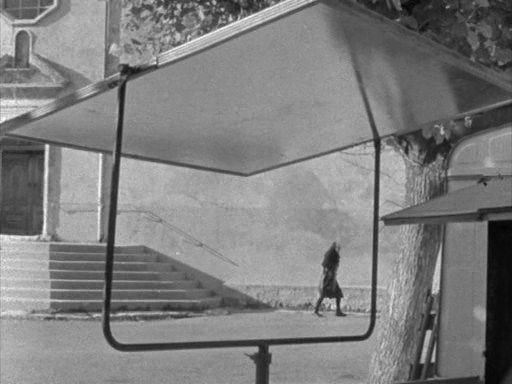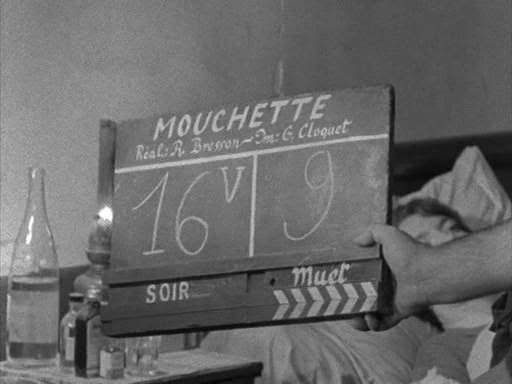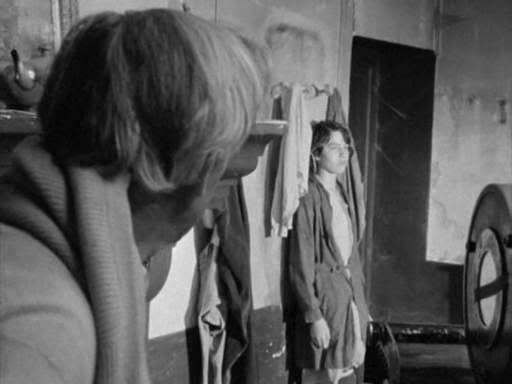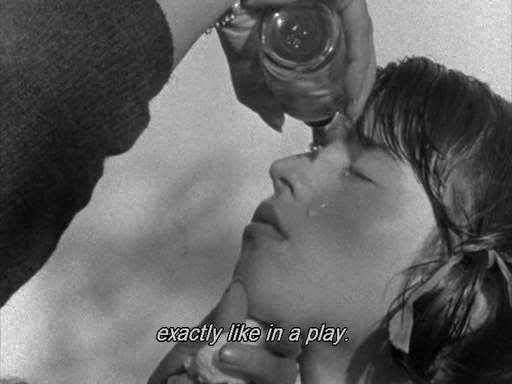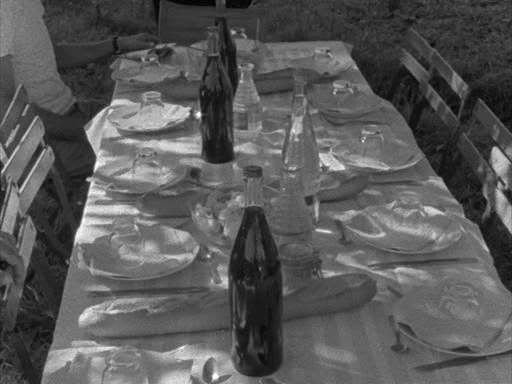 http://www.megaupload.com/?d=AFC5QT2U
eng subs:
http://rapidshare.com/files/425753123/26478_100309150801.rar
no pass