User Comments :
This is one of the most extraordinary films I've seen in a couple of years. It's easy to dismiss as a Dirty Old Man's fantasy, but it's D.O.M. fantasy as an art form. Monteiro has invented a screen persona for himself that looks like Jacques Tati had designed a decent late-in-life role for Woody Allen, less neurotic and more rustic. Deus is a wacky old bum who permanently oscillates between poetic wisdom and foolishness.
The sets sometimes have the poetic quality of a Tarkovski film, but often enough, glimpses of Gilliamish madness creep in. Shots are static and beautifully composed, a typical feat of art movies which ironically highlights the comical aspects of this film. The story is simple: Deus receives a suitcase full of money from a Heavenly Messenger, spends it on girls and the good life, only to find real love when he's broke. The cultural background of this is clearly Catholic, but nothing should be taken too serious about this film. In its visual inventiveness and its strange take on art and comedy, it seems to me absolutely unique.
Joao Cesar Monteiro is no more with us. But for me he is the greatest filmmaker of all times. This film proves his talent in making absolutist comical dramas of hidden motives. He is a great actor too and has appeared in his own films on various occasions. It appears that the basic issue of this film is to ascertain whether a human being can be god or not. Everybody knows that it is difficult to be a god.
Since this narrative idea is laden with umpteen elements of zany absurdity, a lot of patience is required to watch carefully the events unfold. Joao Cesar Monteiro has tackled Christian religion too in this film. The result of this conflict is delightful. There is a good cinematographic representation of old versus new too. This makes us aware of the fact that old people are full of wisdom unlike their young counterparts. This film like its filmmaker has kept a very low profile.This is the reason why it is not for people asking more and more action, happening and events.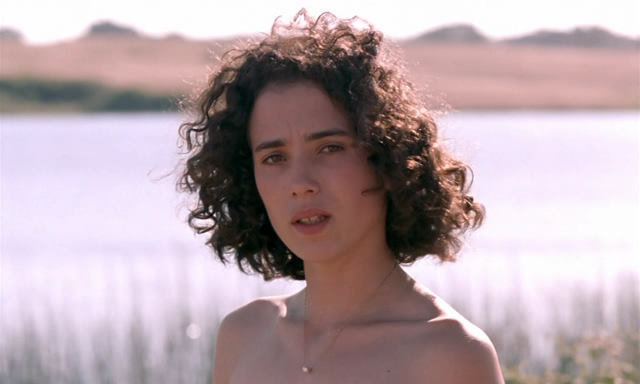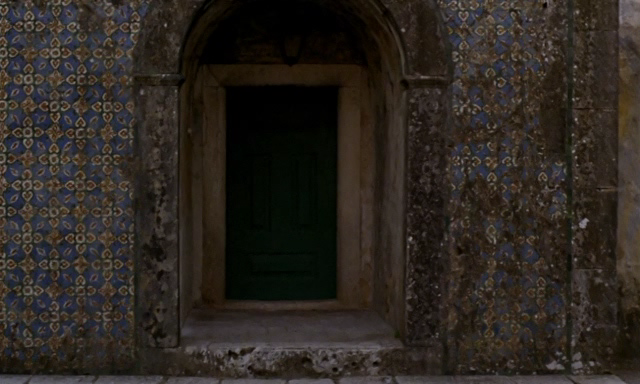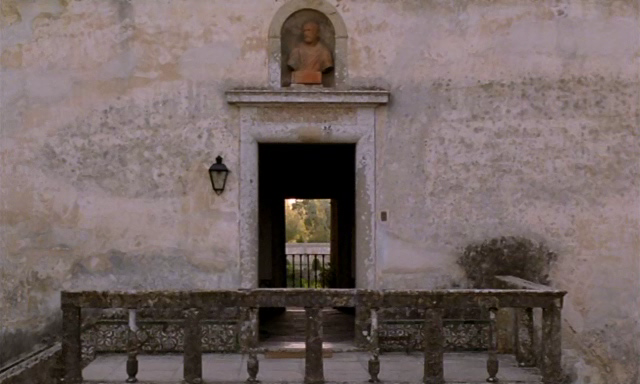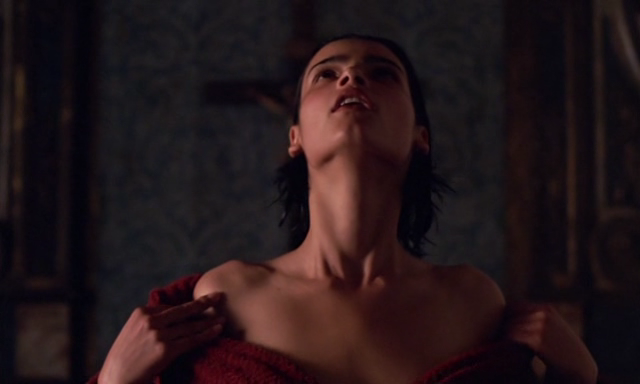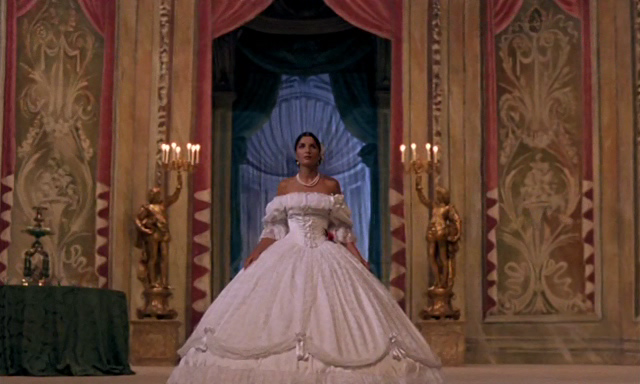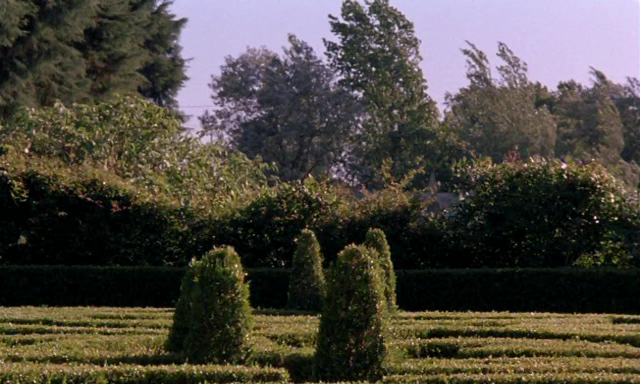 Included Extra Features:
Interviews with:
* Editor Joaquim Pinto
* Professor Fernando Cabral Martins
* Producer Paulo Branco
* Critic Jean Douchet
* Actress Rita Durao
* Essayist Eduardo Lorenco
* Writer Vicente Molina Foix
* Original Trailer
http://www.filesonic.com/file/340091841/Joao.Cesar.Monteiro.1999.As.Bodas.de.Deus.DVDRip.XViD-KG.avi
http://www.filesonic.com/file/340031381/Joao.Cesar.Monteiro.1999.As.Bodas.de.Deus.DVDRip.XViD-KG.avi
http://www.filesonic.com/file/339797171/Joao.Cesar.Monteiro.1999.As.Bodas.de.Deus.DVDRip.XViD-KG.srt
http://www.filesonic.com/file/340649931/As.Bodas.de.Deus.1999.Extras.rar
no pass