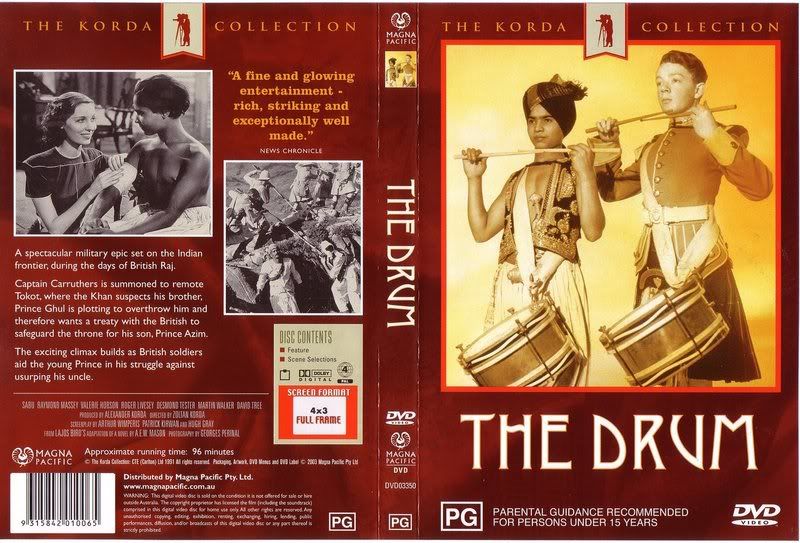 Plot Synopsis
A.E.W. Mason's story The Drum was written especially for producer Alexander Korda as a vehicle for the charismatic teenager Sabu, star of Elephant Boy. Zoltan Korda's beautifully photographed TechniColour adventure yarn features outstanding spectacle and crowd scenes whilst depicting British colonial wars.
On India's turbulent north-west frontier during the days of the British Raj, the young Prince Azim (Sabu) is sent by his father to meet Captain Carruthers (Roger Livesey), the British fear war and are keen to formulate an arms treaty. Azim meets young drummer boy Bill Holder (Desmond Tester), and informs him that he too wants to be a drummer; Billy laughs off Azim's wish but teaches him how to beat out a military cadence on the regimental drum. Treacherous Prince Ghul (Raymond Massey) plans war against the British, and kill's Azim's father, forcing the young boy from Tokot into seeking refuge with the British garrison. Azim is later treated by Carruthers and his wife (Valerie Hobson) when an assailant wounds him during darkness, their kindness touches him. Carruthers troops dwell at Tokot, and Ghul challenges the English to a polo match but beneath the façade is plotting a revolt against them during a feast to celebrate his accession.
Azim learns of Ghul's plans to massacre the regiment and informs the Governor (Francis L. Sullivan), who refuses to believe him, forcing Azim to go to Tokot himself. Meanwhile, Carruthers accepts an invitation to dine with Ghul while his troops are entertained by dancing in the courtyard - not knowing that a machine-gun is trained on them. Azim and his men overcome Ghul's guards and beat out a warning message using the drum of the title. A gun battle ensues between Carrurthers troops and Ghul's men until the British retreat with their wounded. During the melee Carruthers is captured and imprisoned by Ghul. In the finale, the British troops attack and Azim is on hand to give Carruthers assurances of a healthier welcome in future.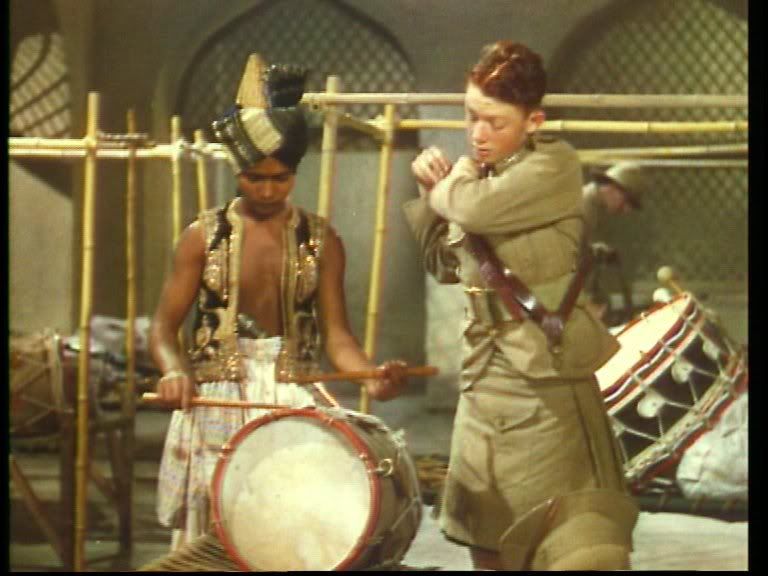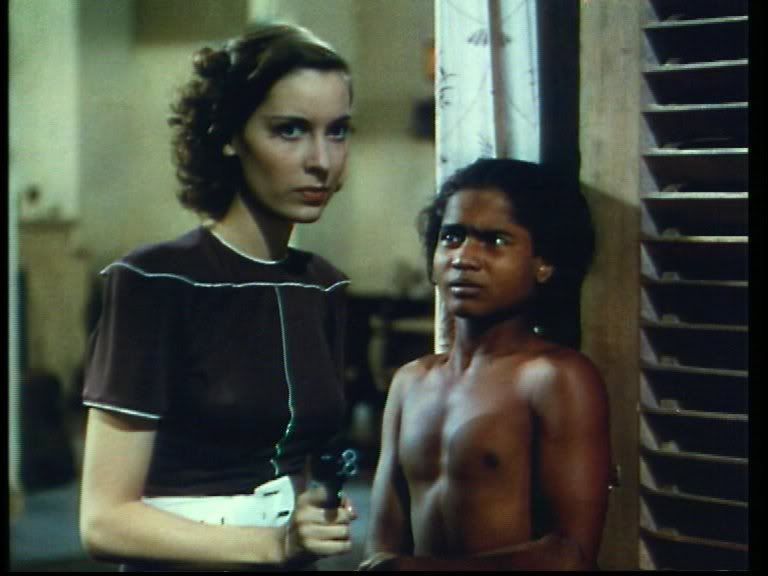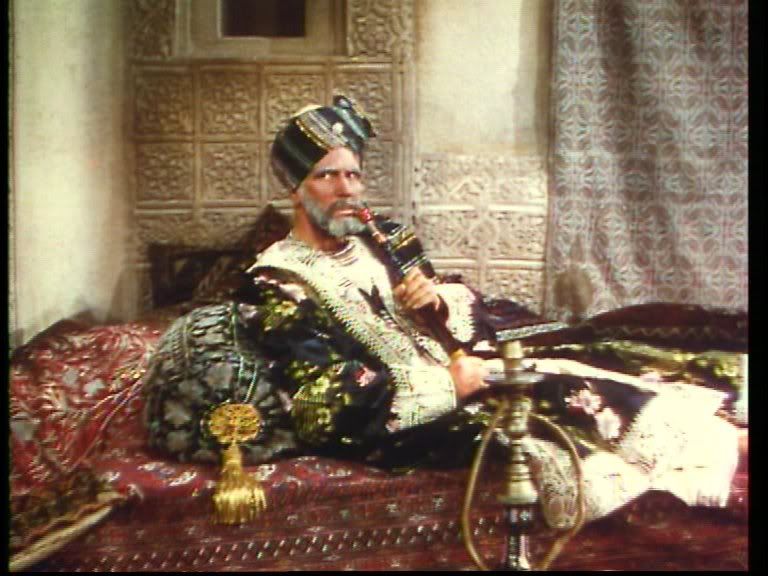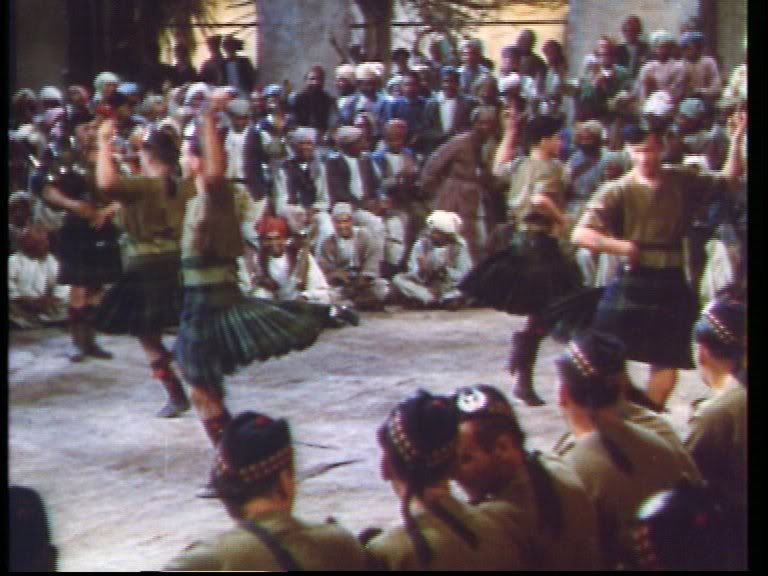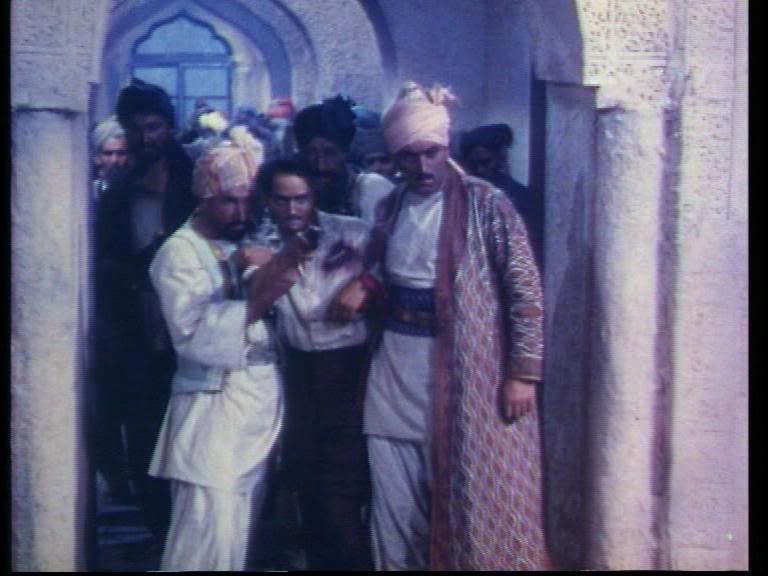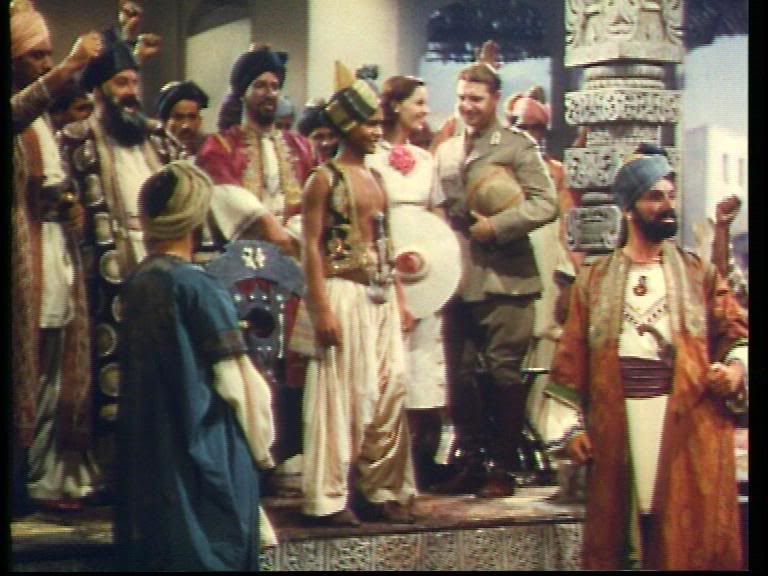 http://www.filesonic.com/file/35847859/THE_DRUM-01.avi
1.10 gb
or
http://www.filesonic.com/file/35849687/the Drum.part01.rar
http://www.filesonic.com/file/35849663/the Drum.part02.rar
http://www.filesonic.com/file/35849679/the Drum.part03.rar
http://www.filesonic.com/file/35849785/the Drum.part04.rar
http://www.filesonic.com/file/35849757/the Drum.part05.rar
http://www.filesonic.com/file/35849895/the Drum.part06.rar
http://www.filesonic.com/file/35849911/the Drum.part07.rar
http://www.filesonic.com/file/35849919/the Drum.part08.rar
http://www.filesonic.com/file/35849925/the Drum.part09.rar
http://www.filesonic.com/file/35849891/the Drum.part10.rar
no pass