Cary, a wealthy widow, falls in love with the much younger nurseryman, Ron Kirby. This provides gossip for the country club set, and her children are ashamed that she plans to remarry below her station. Ron is an independent man who can ignore the petty conventions of society, but can Cary also ignore them?
Douglas Sirk is a truly underrated director, and this film shows why. Although this film becomes more highly regarded as the years go by, especially by non-Americans, it is usually regarded as just a well made soaper. Big mistake. This is a very angry film, a scathing commentary on the conformity and mindlessness that characterized much of the 1950s. Remember, this film was made in 1955, before there were any beatniks or hippies, before the civil rights movement, before there was any pot smoking, before anyone beyond the fringes questioned any of the basic values underlying capitalist America. America was at the peak of its power and prestige, and this was perhaps the first mainstream film that questioned the values that presumably were responsible for that ascendancy. Because this film is essentially about class and the primacy that human relationships must have over material gain, social acceptance, and social conformity.
Think of the forbidden (at the time) themes that this film deals with. Older woman, younger man. The shallowness, insipidity, and snobbery of the upper middle class arrivistes who have "made it," all of which masks their basic insecurity, unhappiness, and self-loathing. A male lead who doesn't care about acceptance by anyone, who doesn't care about money or success, who just wants to be happy and "do his own thing," well over a decade before that phrase was coined. The Wyman character foolishly (at first) decides that acceptance by her peers and children is more important than finding happiness with a man she truly loves, and what does she end up with for companionship? A television set! This was the decade in which "The Lonely Crowd" was published, and this film exemplifies that concept, as well as striking examples of other- vs. inner-directed, far better than any other film of its time.
Sirk was truly a visionary, well ahead of his time. This was why this film inspired Fassbinder's "Ali: Fear Eats the Soul" and Todd Haynes' "Far from Heaven." It is all the more powerful for having been made then and in not being a retrospective look, as is "Far from Heaven," from a more "enlightened" future time.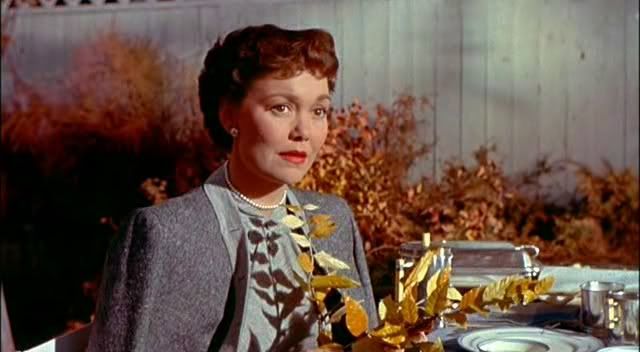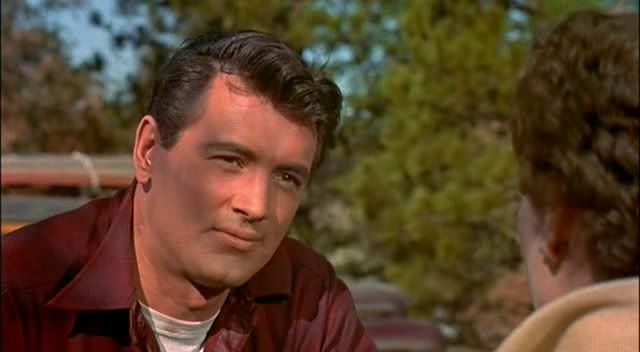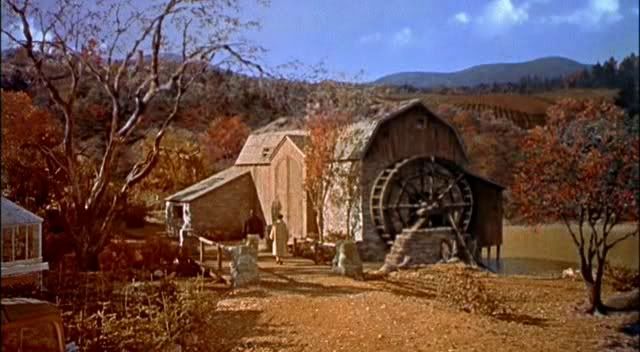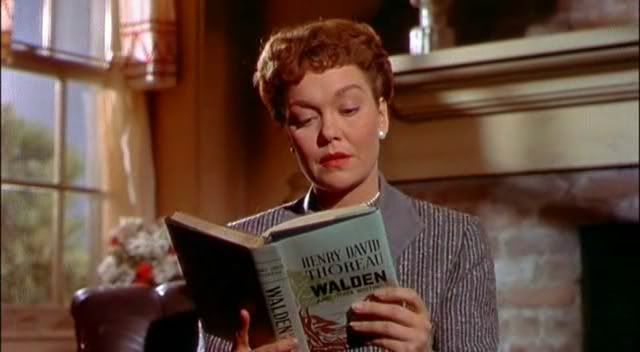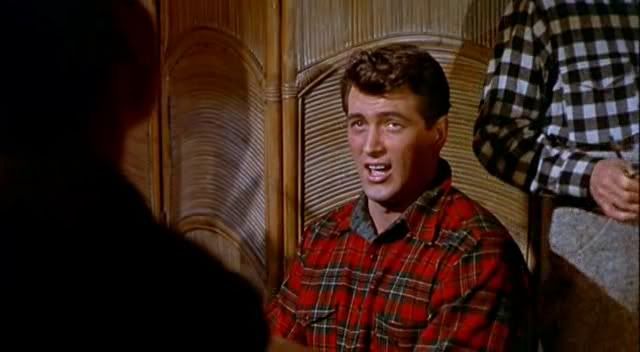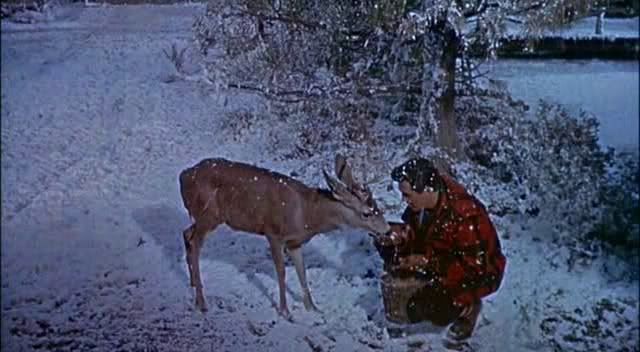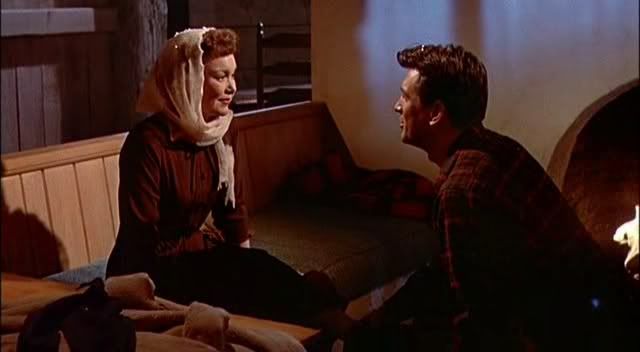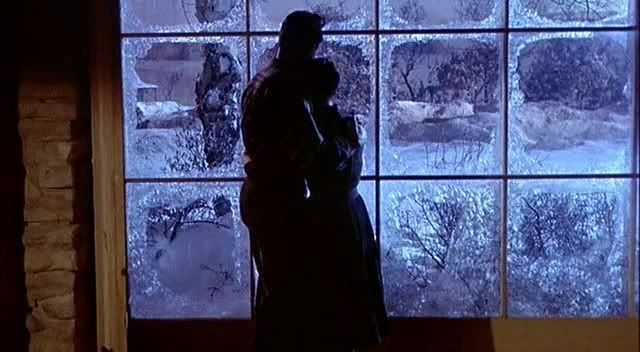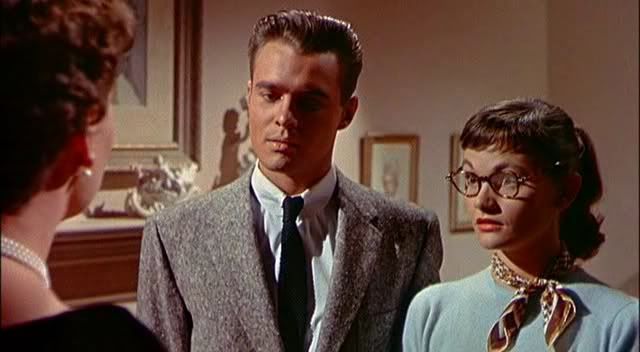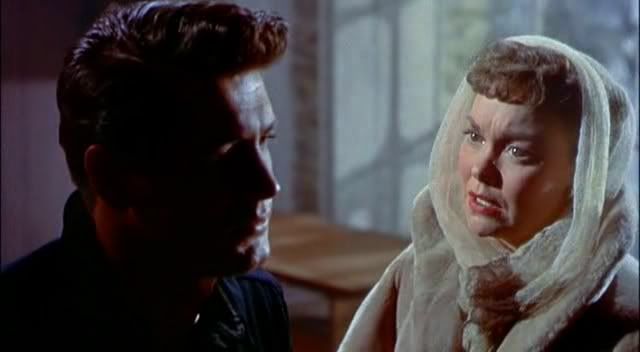 Single Link
http://www.filesonic.com/file/49980153/All_that_Heaven_Allows.avi
1.24Gb
no pass
or
http://www.filesonic.com/file/49917063/HeavenAllows.part01.rar
http://www.filesonic.com/file/49917065/HeavenAllows.part02.rar
http://www.filesonic.com/file/49917067/HeavenAllows.part03.rar
http://www.filesonic.com/file/49917069/HeavenAllows.part04.rar
http://www.filesonic.com/file/49917071/HeavenAllows.part05.rar
http://www.filesonic.com/file/49917073/HeavenAllows.part06.rar
http://www.filesonic.com/file/49917075/HeavenAllows.part07.rar
http://www.filesonic.com/file/49917077/HeavenAllows.part08.rar
http://www.filesonic.com/file/49917079/HeavenAllows.part09.rar
http://www.filesonic.com/file/49917081/HeavenAllows.part10.rar
http://www.filesonic.com/file/49917083/HeavenAllows.part11.rar
http://www.filesonic.com/file/49917085/HeavenAllows.part12.rar
http://www.filesonic.com/file/49917087/HeavenAllows.part13.rar
http://www.filesonic.com/file/49917089/HeavenAllows.part14.rar
http://www.fileserve.com/file/ncuBqXs/HeavenAllows.part01.rar
http://www.fileserve.com/file/SwXBDZj/HeavenAllows.part02.rar
http://www.fileserve.com/file/uX5CAwa/HeavenAllows.part03.rar
http://www.fileserve.com/file/rmN2d6p/HeavenAllows.part04.rar
http://www.fileserve.com/file/FQ7GGTZ/HeavenAllows.part05.rar
http://www.fileserve.com/file/MqaHpND/HeavenAllows.part06.rar
http://www.fileserve.com/file/d9pa69X/HeavenAllows.part07.rar
http://www.fileserve.com/file/UBxHUrV/HeavenAllows.part08.rar
http://www.fileserve.com/file/JQYE8VE/HeavenAllows.part09.rar
http://www.fileserve.com/file/VrGVV3C/HeavenAllows.part10.rar
http://www.fileserve.com/file/jhxtst7/HeavenAllows.part11.rar
http://www.fileserve.com/file/nCZv6sJ/HeavenAllows.part12.rar
http://www.fileserve.com/file/5gU8TYr/HeavenAllows.part13.rar
http://www.fileserve.com/file/d7gQFhU/HeavenAllows.part14.rar
links are interchangeable
no pass