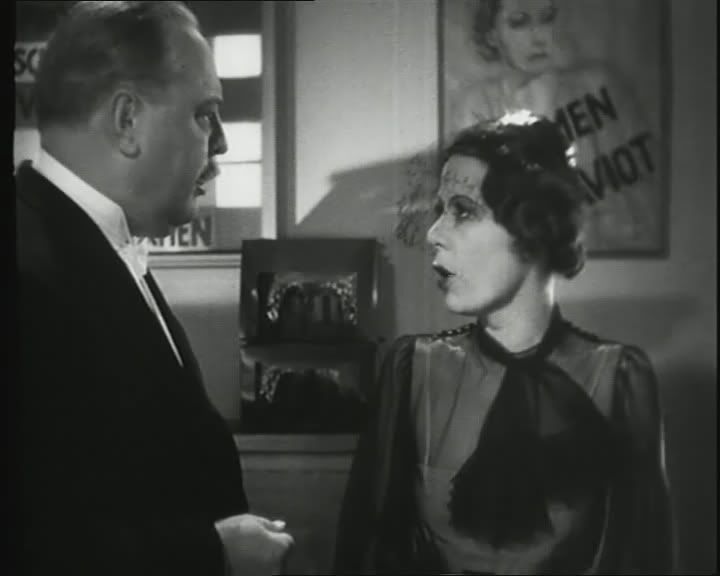 IMDb synopsis
On opening night of Musical revue in Vienna the backer, who wanted to replace the revue's stars for personal reasons is murdered from the stage,the suspects are the stars. A police officer, who is in the audience starts his investigation backstage trying not to interrupt the show.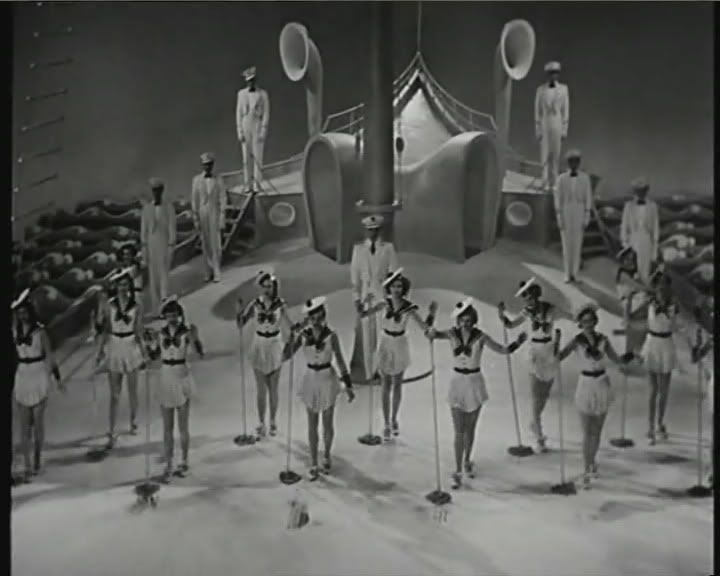 http://www.filesonic.com/file/49284871/Premiere_(1937)_Zarah_Leander.avi
885mb
Language:German
no pass no subtitles.