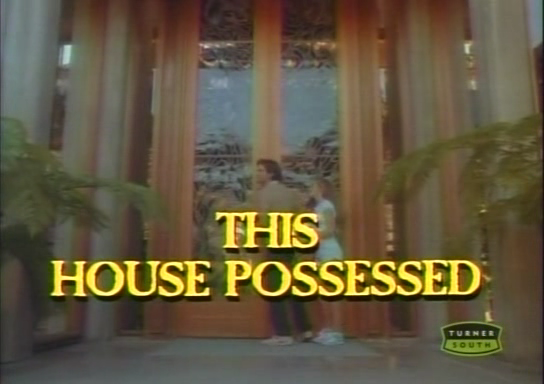 Also features Slim Pickens as Gary's cowboy-like manager as well as very brief appearances by David Paymer, Barry Corbin and Philip Baker Hall.
This is my own rip from a DVD-R, which in turn looks like it was taken from a recent TV re-broadcast, picture quality is very good, though there is a small TV channel logo onscreen throughout the film.
Here's a spoiler free synopsis:
"Sick pop singer Gary (Parker Stevenson) and his nurse/love-interest Sheila (Lisa Eilbacher) move into a remote mansion. The house comes alive and taunts the two and everyone who come into contact with them. Shattering mirrors, bloody showers, crushing gates and drownings await visitors to the mansion. Turns out that the house "loves" its new, young tenant, Sheila, and it will stop at nothing to keep her from leaving home...
Originally aired as a movie-of-the-week, this film is perhaps most notable for the pairing of Stevenson and Eilbacher, who had previously co-starred together in "The Hardy Boys Mysteries." The film aired on cable in the 80s and 90s, but is currently out of circulation, and was never released on video. Also stars Joan Bennett, Slim Pickens, K Callan and Shelley Smith."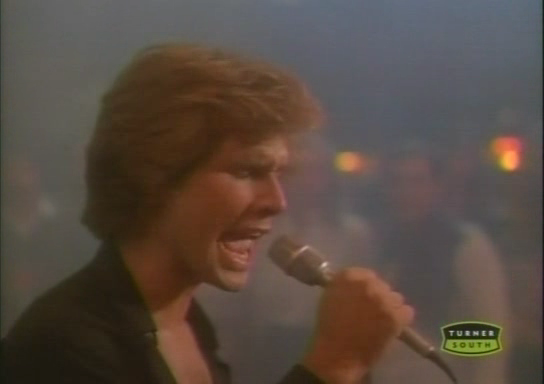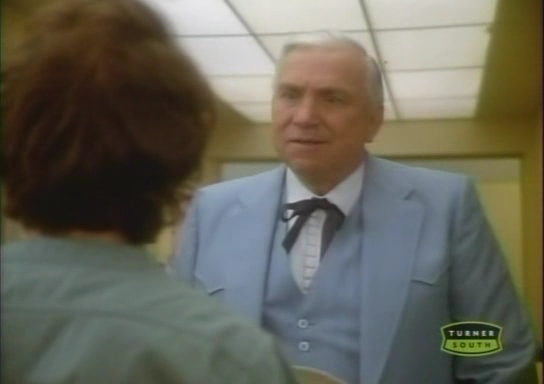 http://www.filesonic.com/file/41326789/ThisHousePossessed.avi
Or
http://hotfile.com/dl/88725532/1cf9e2f/ThisHousePossessed.part1.rar.html
http://hotfile.com/dl/88725530/2baf045/ThisHousePossessed.part2.rar.html
http://hotfile.com/dl/88725533/f71eb17/ThisHousePossessed.part3.rar.html
http://hotfile.com/dl/88725534/580b2f3/ThisHousePossessed.part4.rar.html