In this crime thriller, a convicted embezzler kidnaps his son after his release from prison, not knowing that the boy is diabetic and will die without insulin injections. The police launch a massive manhunt.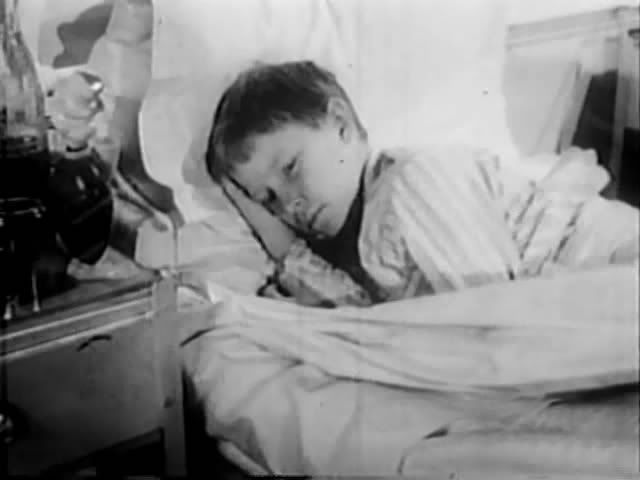 A very young Dennis Waterman
Quote:
Ex-convict Roy Lewis (Norman Wooland) heads to London to see his estranged wife Ann (Silvia Francis) and 7-year-old son Ted (Dennis Waterman) but despite Ann's wish to see Roy, her mother tells him they want nothing to do with a jailbird. Frustrated by a lack of access to his son, Roy kidnaps Ted and takes the night train to Inverness for a new life in Scotland. Unbeknown to Roy, Ted is a diabetic and without regular insulin injections is puts his son's health in serious danger and the panic sets in to find the urgent medical attention needed.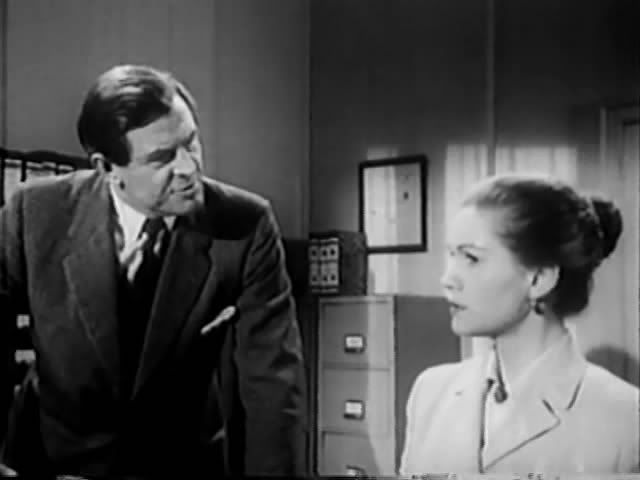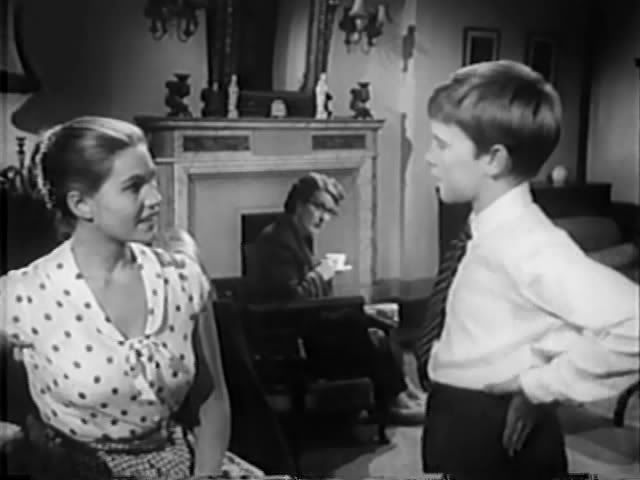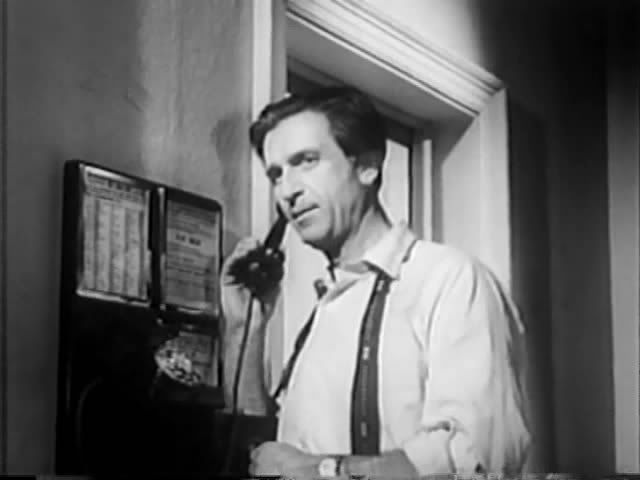 Norman Wooland Norman Wooland ...
Roy Lewis
Jane Hylton Jane Hylton ...
Marion
Dennis Waterman Dennis Waterman ...
Ted Lewis
Silvia Francis Silvia Francis ...
Ann Lewis
Irene Arnold Irene Arnold ...
Mrs. Wall
Howard Lang Howard Lang ...
Sergeant
Kaplan Kaye Kaplan Kaye ...
Charles
Rosamund Lesley Rosamund Lesley
John Moulder-Brown John Moulder-Brown
Josephine Stuart Josephine Stuart
Paddy Webster Paddy Webster
Adrian Blount Adrian Blount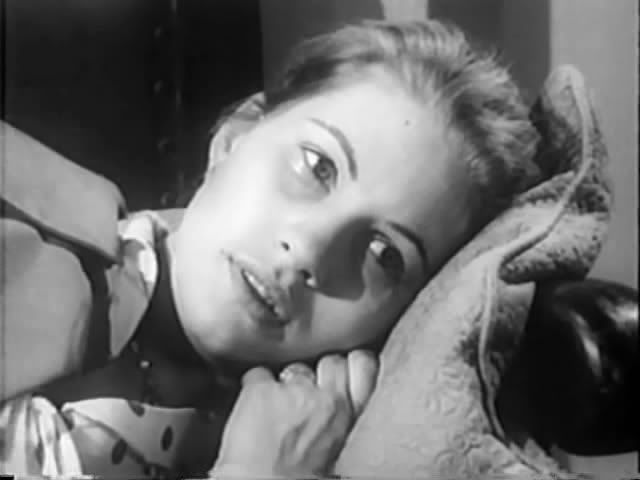 http://www.filesonic.com/file/134841881/Night_Train_for_Inverness.avi
878Mb
no pass