The Unknown Hancock is an intimate portrait of this extraordinarily complex man, a giant of British comedy in radio and TV in the 50's and 60's.
The film talks to some of his closest friends and colleagues to challenge some of the best-known myths about his at times unpredictable behaviour.
Colleagues - including co-stars Hugh Lloyd, Sylvia Syms and June Whitfield and writers Ray Galton and Alan Simpson – explain what it was like rehearsing and performing with such a charismatic yet painfully nervous star.
Key women from Hancock's personal life talk about what he was really like off screen during the good and bad times.
The documentary also includes some painful footage of UK celeb-crackhead and sometime indie pop star Pete Doherty stumbling through a messed up musical tribute to his idol. Ironically Hancock's career was also blighted by alcohol addiction although unlike Doherty, he was able to achieve years of superb artistic achievement and international success before his dependencies ultimately sapped his creative powers. Director Ashtar Alkhirsan later went on to produce a documentary on Doherty himself.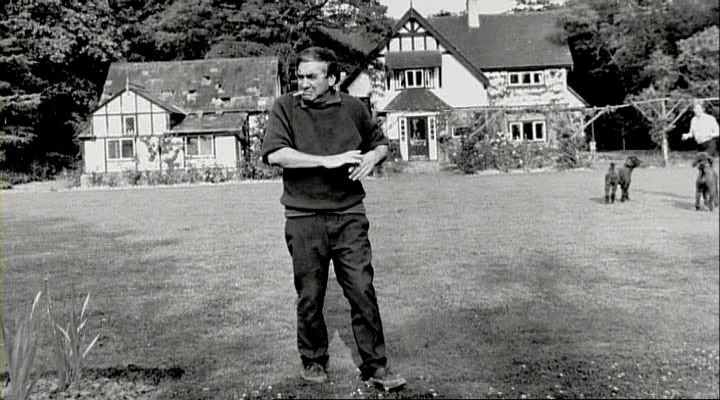 http://www.gaiafile.com/cse6gs1ywaof/The_Unknown_Tony_Hancock.divx
http://www.filesonic.com/file/273119271/The_Unknown_Tony_Hancock.divx
758Mb
no pass