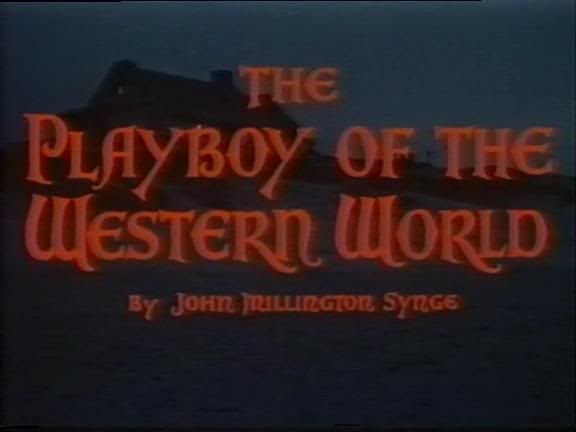 A seemingly lost jewel, this criminally under-seen film version of the rollicking and lyrical J. M. Synge play is truly a feast for the eyes and ears. Masterfully directed and adapted by Irish filmmaker Brian Desmond Hurst (SCROOGE, THE MALTA STORY) and played to perfection by Siobhan McKenna (who's twenty years too old for the role of Pegeen Mike, but calendars be damned), Gary Raymond as Christy, Liam Redmond and Niall MacGinnis as their respective Das, and the cream of the Abbey Theater Players.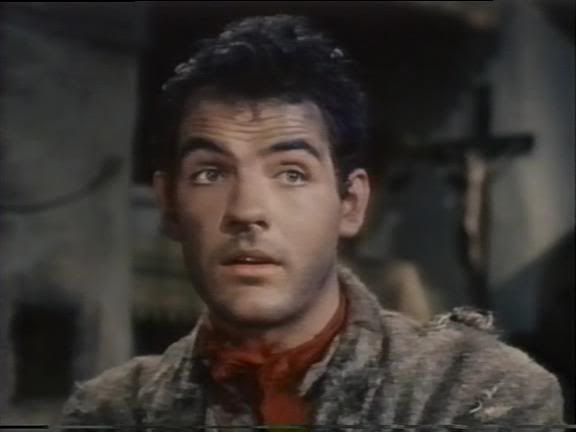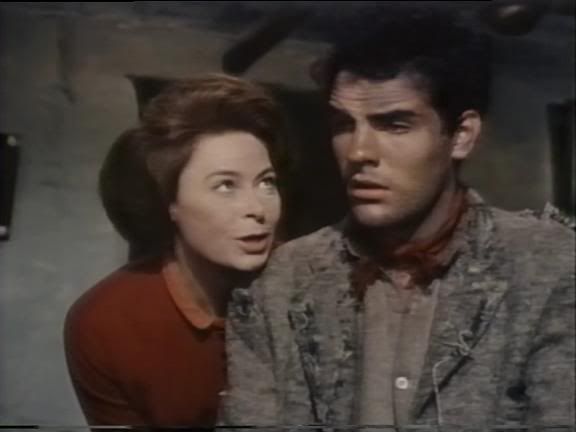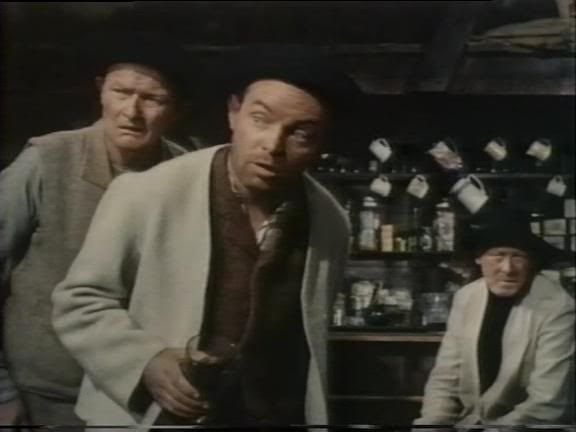 From the IMDB:
"A handsome young stranger (engagingly played by Gary Raymond) suddenly turns up in a remote coastal Irish village professing to be desperately fleeing ahead of the law after having murdered his own father by beating his head in. His lurid, high-spirited account very quickly earns the admiration of everyone in the local inn and stirs the lust of all the unattached women in the village, especially the fetching spinster running the inn (McKenna) and the aggressive man-starved widow Quin (Elspeth March). However, the young hero's status changes abruptly when his old dad shows up just ahead of the police.
"The strong regional flavor of this piece is the element that makes it so delightful and different. It overflows with the very highest grade of fluent Irish blarney. Raymond, even if not Irish, is delightful as the irrepressible Christy Mahon and will leave a memorable impression on viewers."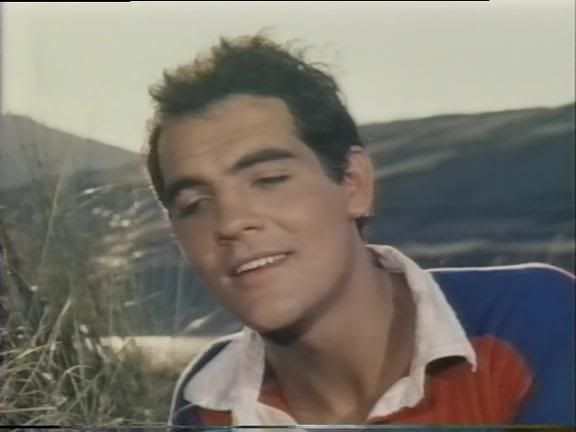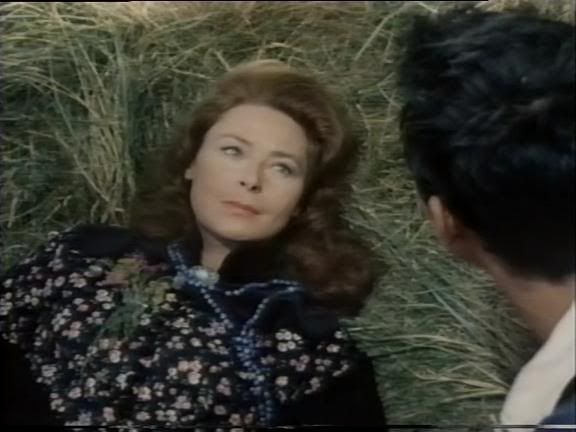 Also from the IMDB:
"This was the best production I've ever seen of this wonderful play. Most of the lines were clearly enough spoken so that even an unprepared American could comprehend almost every sentence. While I'm not Irish, and therefore don't have the sensitivities or the complete comprehension of linguistic nuance that a native speaker would have, the play and its expression in this case seemed entirely authentic to me."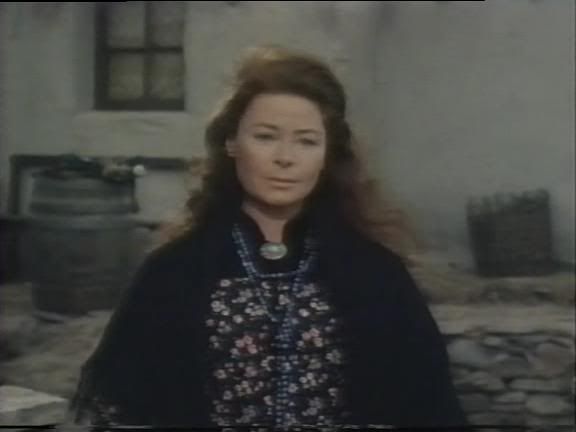 http://www.gaiafile.com/i4dqqpqyrc3p/Playboy_of_the_Western_World.avi
http://www.filesonic.com/file/272901271/Playboy_of_the_Western_World.avi
983Mb
no pass