The City (La Ciudad), the feature film debut of writer/director David Riker, is a moving tribute to the struggles and hopes of a group of newly disenfranchised Latin American immigrants fresh to the harsh realities of urban America.
Reminiscent of The Grapes Of Wrath and The Bicycle Thief in its realistic and gritty portrayal, The City delves deep inside this community of newcomers, creating a powerful and incisive drama about the life which they now face in their new and unfamiliar world.
A group of workers paid to work in an abandoned lot are left stranded in the face of tragedy; A young man arriving from Mexico falls in love with a girl from his home village at a party, only to lose her in the intimidating urban wilderness; A puppeteer living homeless with his daughter dreams of an education for her, but faces resistance trying to make his simple dream a reality; and a seamstress, desperate to send money home for her daughter¹s medical treatment, is trapped slaving away in a sweatshop, eventually rebelling against her employers.
A strikingly authentic drama, The City takes us on an eye-opening and heartfelt journey through a world of frustration, hope and sheer will of spirit, and in the process leaves us with an enlightened view of a determined group of struggling contemporary Americans.
In this urban drama, four separate stories are told of Hispanic immigrants adrift in New York City. "Bricks" is about men who find jobs cleaning bricks for 15 cents each. In "Home," a young immigrant meets a girl from his hometown. "The Puppeteer" tells of a street performer who lives in his car with his daughter. In "Seamstress," an underpaid worker learns that her daughter needs money for an operation. David Riker directs.
Reviews:
-An Incredible Film! Depicting the harsh realities so many immigrants face, The City (La Ciudad) gives migrant workers and day laborers the opportunity to share their stories of hope and struggle. Written in collaboration with the Central and South America immigrant community in New York City, the screenplay offers no easy answers. Migrant workers act in compelling roles true to their real life experience.
And while the four short films may offer no happy (hollywood) endings, these are revealing stories of life in transition where the journey is never complete upon arrival at the destination. An eye-opening featurette is also included, allowing for an intimate look at the remarkable collaboration between the immigrants and director who rehearsed in community workshops where everyone had a hand in the creation of this life-affirming project. This is an essential film on a subject that will continue to have greater and greater relevance in all of our lives, making a political subject up for national debate much more real and personal.
-Quite simply "The City" is a quiet American classic in the vein of "The Grapes of Wrath". David Riker has made a film that strips bare the recent immigrant experience of Latinos in New York. The "Making of" extra really adds a whole other dimension to this heartfelt film. This featurette observes that the non-professional actors had never acted before and were cast from the very streets and sweat-shops of NY that were depicted. A real sleeper.
Cast:
Anthony Rivera
Joseph Rigano
Miguel Maldonado
Riicardo Cuevas
Moises Garcia
Marcos Martinez Garcia
Mateo Gomez
Cezar Monzon
Harsh Nayyar
Fernando Reyes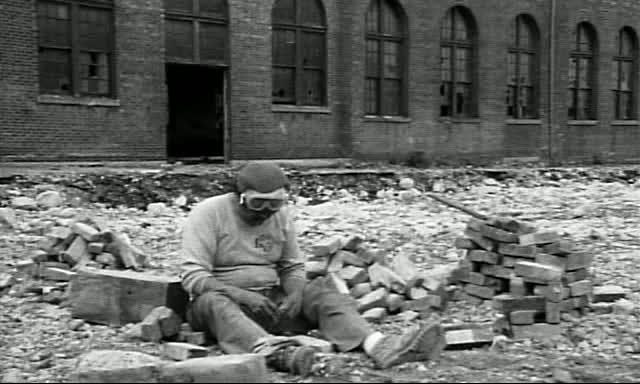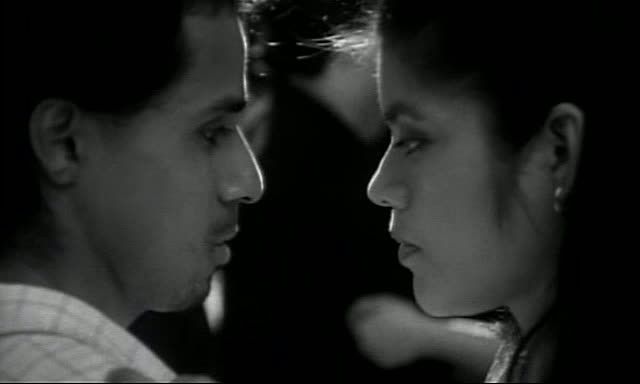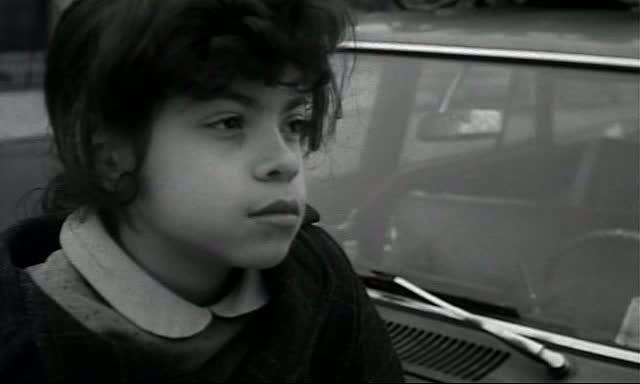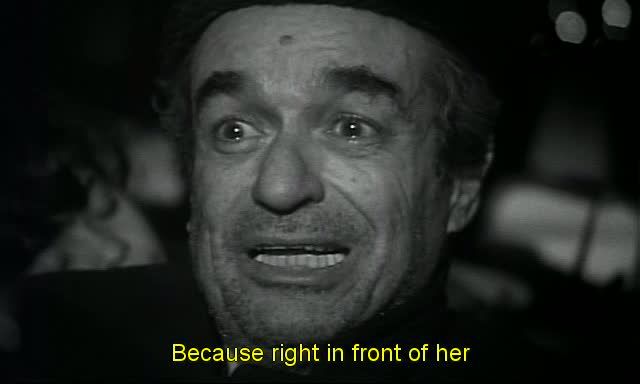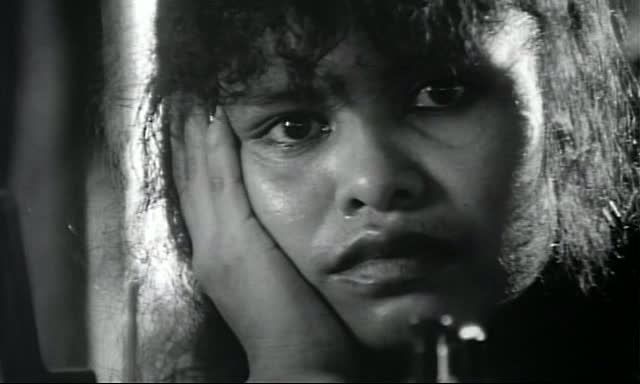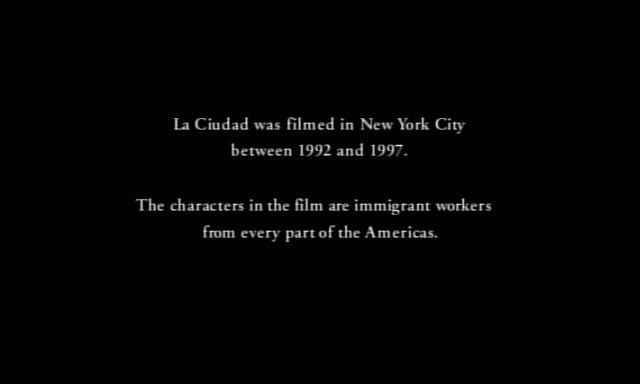 http://www.filesonic.com/file/228941351/La_Ciudad_AKA_The_City_1998.avi
http://www.filesonic.com/file/228941361/La_Ciudad_AKA_The_City_1998.srt
http://www.filesonic.com/file/228941371/La_Ciudad_AKA_The_City_1998.ESP.srt
1,07Gb
no pass