"Hollywood Finally Cottons On
Andrzej Wajda's work acknowledged by Tinseltown
Andrew James Horton
On Sunday 26 March, Hollywood acknowledged the talent of one of the men commonly regarded as the father of modern Polish cinema, by awarding Andrzej Wajda with a special Oscar for lifetime achievement. Given that Wajda has been in the Polish film business for half a century and the Academy of Motion Picture Arts and Sciences has previously shown little interest in the director, it is hard not to interpret the gesture as anything other than an tacit admission that for five decades Hollywood's great mutual back-slapping exercise for the vacuously glamorous has been missing out on where the real cinematic action has been happening.
Of course, Wajda is not the stuff of Hollywood success. His film career has been devoted to exploring moral ambiguities, whereas Hollywood prefers good and bad to cut and dry, and he has always been keen to explore politics through film and how the individual relates to the time he or she lives in, also a bit of a no-no for mainstream American film-making.
But if the Oscars don't like politics to get heavy, that's their loss. Wajda's career has spanned a wide variety of styles, but it is his political films which have won him the greatest fame. A look at his life makes it clear both why Wajda chose the course he did and why the meeting of his art and his times makes him one of the most important contemporary European directors.
Wajda was born in Suwalki in 1926, a year in which the modern Polish state was a mere eight years old following its reformation from the fragments of the collapsed German, Austrian and Russian Empires. These early years of Poland were heady times, and national optimism was mixed with political instability. The country entered into conflicts with Russia, Germany, Lithuania and Czechoslovakia between 1920 and 1921 and by the year of Wajda's birth 14 governments had led the country."
"Wajda's interest in war did not end there, and his career saw him return repeatedly to either periods of war (such as Lotna [1959], Samson [1961], Popioly [Ashes, 1965] and Korczak [Dr Korczak, 1990]) or the period immediately after (such as in Krajnobraz po bitwie [Landscape after a Battle, 1970]). Although he presented a variety of different facets of life and a range of characters in different situations, they are all unified by their emphasis on psychology rather than action, their disdain of heroism and their exploration of individual responses to harsh circumstances."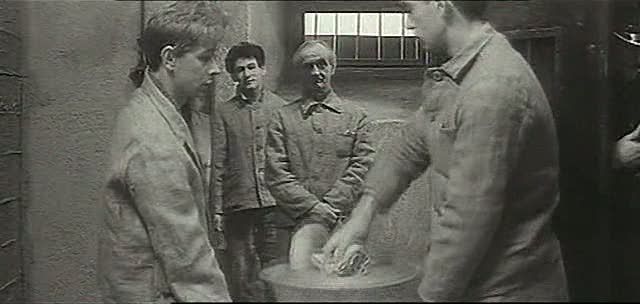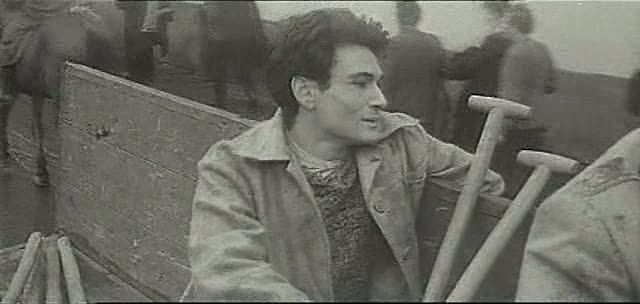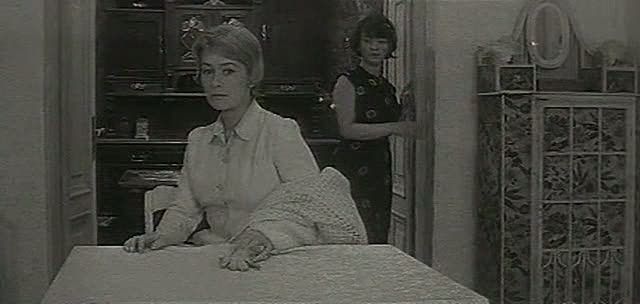 http://www.filesonic.com/file/139978151/Samson - part 01.avi
http://www.filesonic.com/file/139980521/Samson - part 02.avi
http://www.filesonic.com/file/139953081/Samson - part 01.srt
http://www.filesonic.com/file/139953151/Samson - part 02.srt
or
http://www.fileserve.com/file/Mqqtzbq/Samson - Wajda.part1.rar
http://www.fileserve.com/file/ZSjVBeU/Samson - Wajda.part2.rar
http://www.fileserve.com/file/NWGbWCX/Samson - Wajda.part3.rar
http://www.fileserve.com/file/wxwWzTf/Samson - Wajda.part4.rar
http://www.fileserve.com/file/TNp9MuT/Samson - Wajda.part5.rar
http://www.fileserve.com/file/VtwvBJh/Samson - Wajda.part6.rar
http://www.filesonic.com/file/142049151/Samson - Wajda.part1.rar
http://www.filesonic.com/file/142236221/Samson - Wajda.part2.rar
http://www.filesonic.com/file/142018751/Samson - Wajda.part3.rar
http://www.filesonic.com/file/142237081/Samson - Wajda.part4.rar
http://www.filesonic.com/file/141425171/Samson - Wajda.part5.rar
http://www.filesonic.com/file/142262491/Samson - Wajda.part5.rar
http://www.filesonic.com/file/142235281/Samson - Wajda.part6.rar
no pass